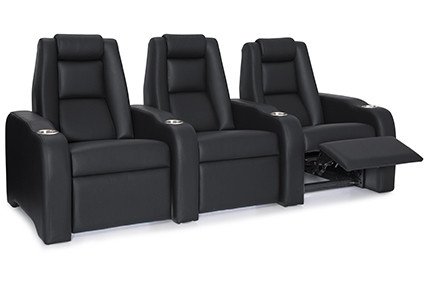 A Theatre you will fall in Love with
The best Multiplex at Nabarangpur, Glaze Cinemas symbolize the core value of Indian Multiplex. With its unique designs, architectural style and accent of contemporary look, Glaze Cinemas stands apart from its peers in term of its services, lavish interior decoration and modern facilities.
Located at the entrance of the district head quarter, Nabarangpur, by the side of the NH, at south Odisha, Inside Glaze hotel & resorts, executing aesthetically designed luxurious with other facilities, boast to create its own identity in the world of Multiplex.